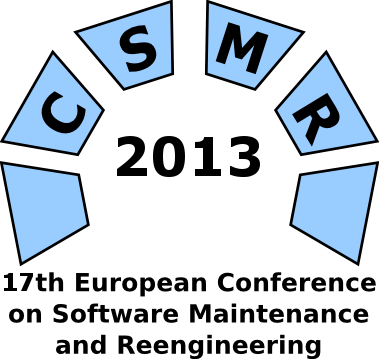 Main Menu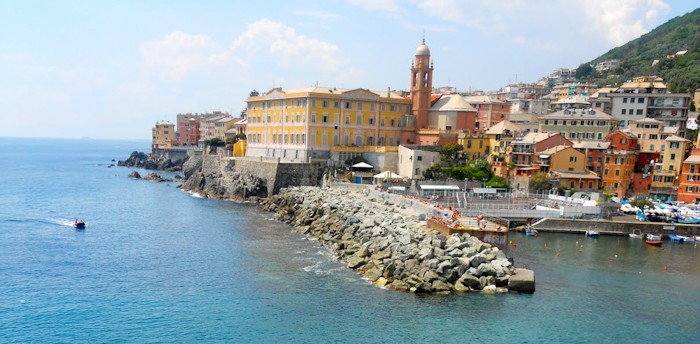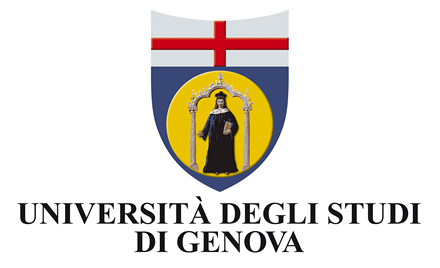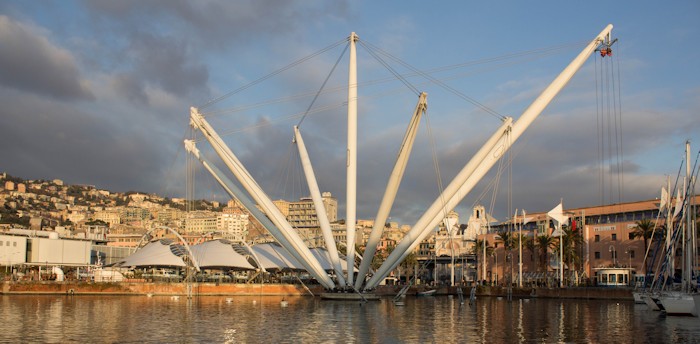 CSMR 2013 takes place in Genova (Italy), the city of lighthouse.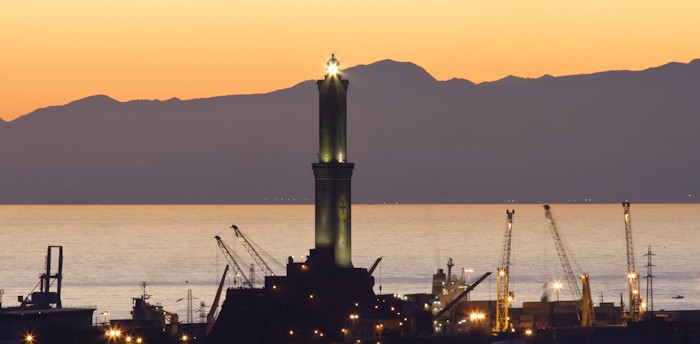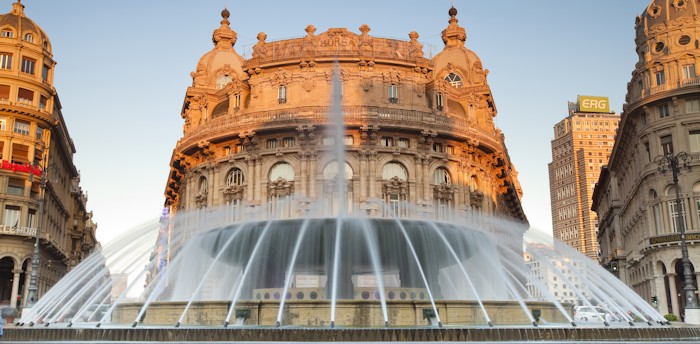 Travel Information
By Plane
The airport of Genova Cristoforo Colombo (GOA) is the most rapid and immediate connection with the Italian and European towns.
There are daily direct flights to Roma, Milano Malpensa, Napoli, London Gatwick, London Stansted (very cheap by Ryan Air), Paris CDG, Munich, and Madrid.
When you arrive at Genova airport, you can reach the town center with the city bus n. 100 Volabus which arrives at Piazza Principe train station. From there, to reach Hotel Bristol, take the subway to Piazza De Ferrari (it is also very close to most hotels).
The airport is not very far from the center (6 km), thus as an alternative you can also rent a taxi (10-15 minutes, about 15 euros).
By Plane to another Airport
Milan airports, Malpensa (MPX), Linate (LIN) and Orio al Serio (BGY), as well as Pisa airport (PSA) and Nice Côte d'Azur airport (NCE) are also easily reachable from Genova either by car (2 to 3 hours) or by train, and connected to many destinations, also through low-cost companies.
You can take a train to Genova directly from Pisa airport, whereas from Milan and Orio al Serio airports you can take a bus link into Milano Centrale train station and take a train to Genova from there. Daily connections from the airports of Nice Côte d'Azur and Milano Malpensa to Genova "Piazza della Vittoria" (very near to the "Genova Brignole" railway station) are operated by Agenzia Volpi.
By Train
The coast is served by the line Ventimiglia-Genova-La Spezia which extends the connections with the Costa Azzurra (Nice) and with the Tirrenian coast (Rome). The lines Genova-Torino and Genova-Milano connect the capital of Liguria with the North Italy and the whole Europe. The main train stations of Genova are "Genova Piazza Principe" and "Genova Brignole" (both at walking distance from the conference site).
On line timetable is available on the web site of the Italian Railways.
By Car
There are motorways connecting Genova to:
Riviera di Ponente: A10
Costa Azzurra: A10
Riviera di Levante: A12
Milano: A7
Torino and Valle d'Aosta: A26
which are in turn connected with the Italian and European network.
Venue
The conference will be hosted by Hotel Bristol Palace a few steps from the Ducal Palace and Piazza de Ferrari, the Carlo Felice Theatre and the most significant museums and historical buildings. It is in an excellent position for getting to the Old Port where the Aquarium, and the Galata sea museum are located. Just 50 meters from the underground and the Volabus stop connecting the city centre to Cristoforo Colombo Airport. The Brignole rail station is just 500 meters away and can be reached on foot in 10/15 minutes.