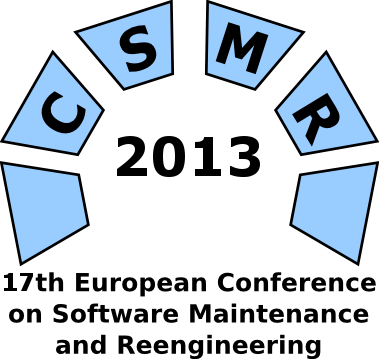 Main Menu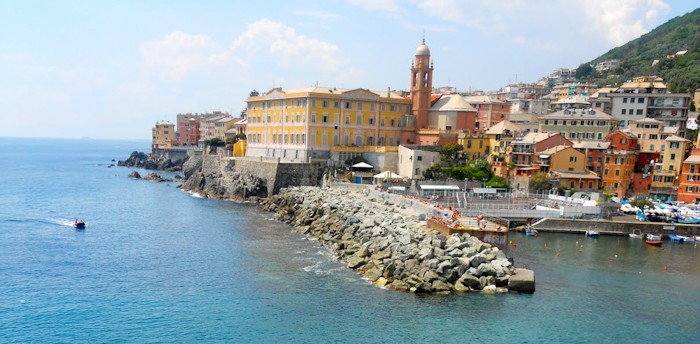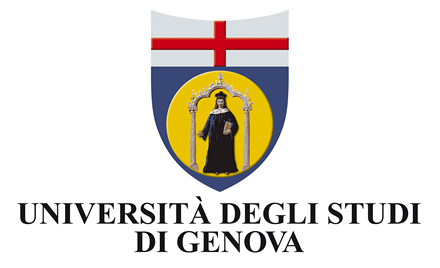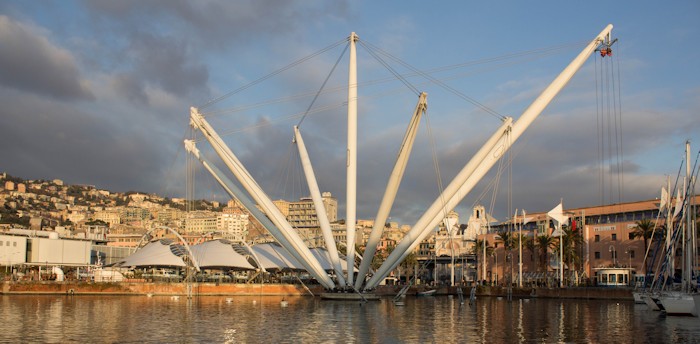 CSMR 2013 takes place in Genova (Italy), the city of lighthouse.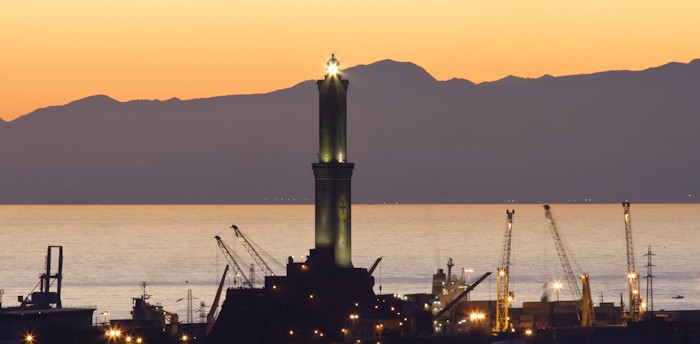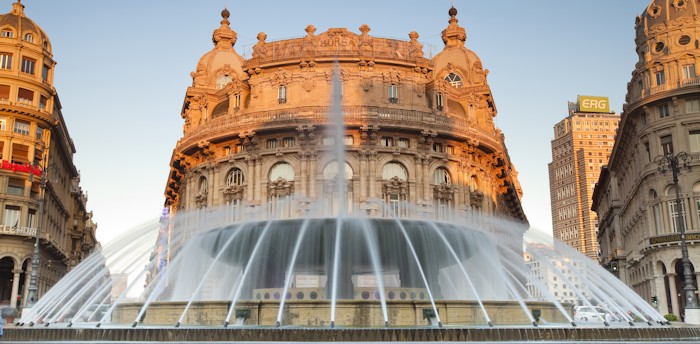 Tool Demonstrations Track
This track is an important part of the conference with the goal of allowing live presentation of new research tool prototypes. Since tools are central to research in software maintenance and reengineering, tool demonstrations have a prominent role within the conference and add to the visibility of the associated research.
Whereas a scientific paper is intended to give the background information and point out the scientific contribution of a new software engineering approach, the tool demonstration provides a good opportunity to show how the scientific approach has been transferred into a running tool prototype.
Program
Thursday, March 7, 2013, from 14:00 to 15:30
Session Chair: Xavier Blanc
Michele Risi, Giuseppe Scanniello and Genoveffa Tortora.
MetricAttitude


Jaroslav Šnajberk, Lukas Holy and Premek Brada.
Visualization of Component-Based Applications Structure using AIVA


Fabio Melillo, Gerardo Canfora and Alessandro Borriello.
Migrating Android applications towards service-centric architectures with Sip2Share


M. Waseem Asghar, Alessandro Marchetto, Angelo Susi and Giuseppe Scanniello.
Maintainability-based Requirements Prioritization by using Artifacts Traceability and Code Metrics


Giuseppe Scanniello, Anna Tolve, Licio Mazzeo and Raffaele Branda.
Linking E-Mails and Source Code with LASCO


Presentation
Tool demonstrators will be expected to give a formal presentation and a live demonstration of their tool. There will also be a demonstration area open to attendees at Thursday (tool demo session) in the afternoon.
Equipment
Demonstrators are expected to provide their own equipment. The conference organisation will provide a narrowband, slow Internet connection, and power supply. For supplemental wishes please contact the demo chairs.