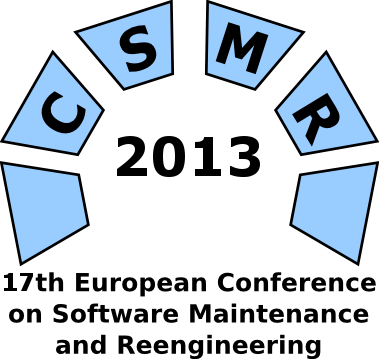 Main Menu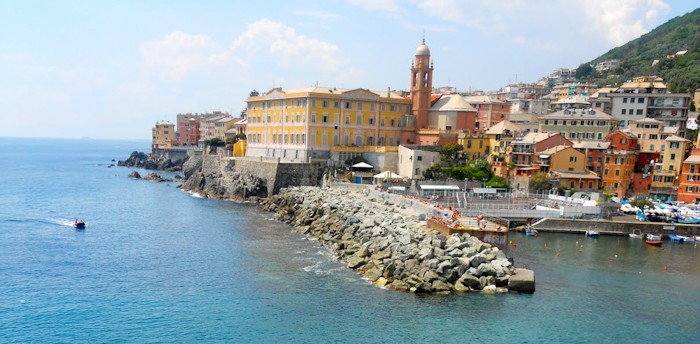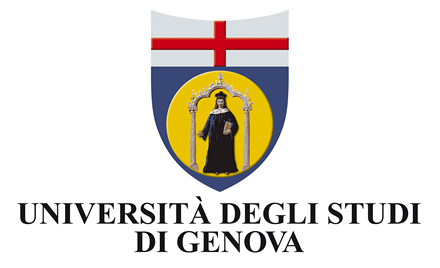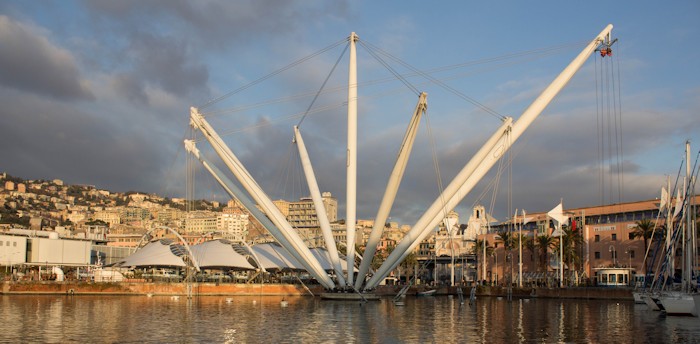 CSMR 2013 takes place in Genova (Italy), the city of lighthouse.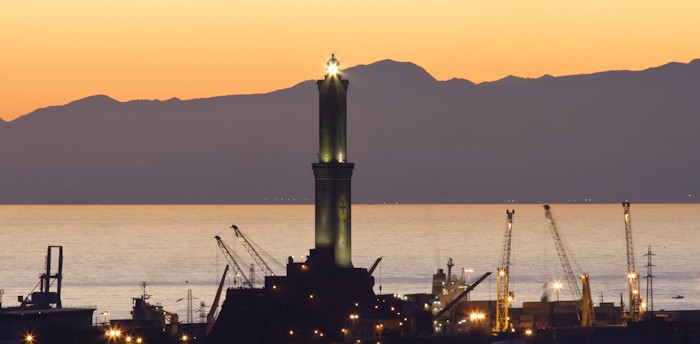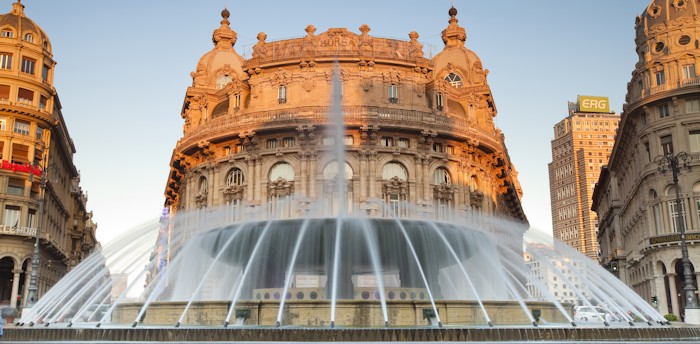 Accommodation
Hotel Bristol Palace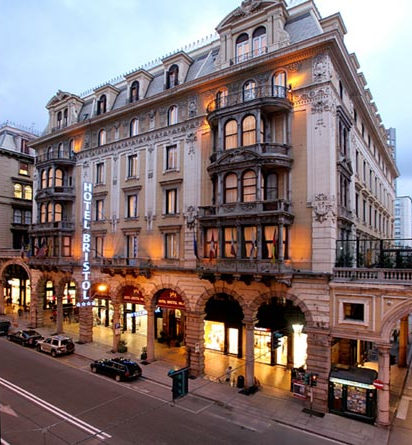 The conference will be hosted by Hotel Bristol Palace (150 meters from Palazzo Ducale), one of most prestigious hotels in Genova since its opening in 1905, well known for the quality and the excellence of its services.
The elegant palace is in the center of Genova, just a few steps from Palazzo Ducale and the Carlo Felice Opera theatre, as well as the most prestigious shops, museums and the aquarium. During its recent renovation its elegance and exclusiveness were blended with a modern and functional conception of the services. The dramatic elliptical staircase in white and Liberty wrought-iron banister soars up to the top floor in a spectacular spiral that seems to suspended in space.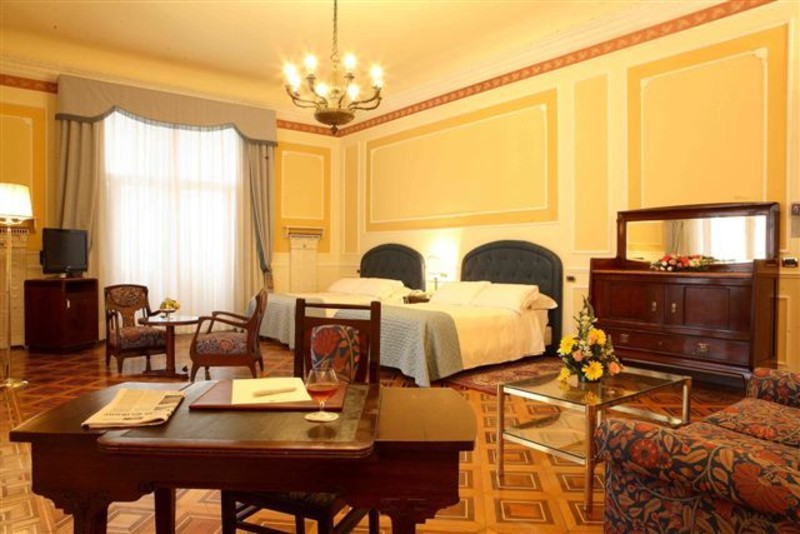 Other Hotels
In the center there are also many conveniently located hotels with a large range of prices. With the standard agreement our university has with the major hotels, a single room in a four-stars hotel costs between 80€ and 110€ and a double between 120€ and 150€, while a single room in a three-stars hotel costs between 50€ and 90€ and a double between 70€ and 120€. Several other accommodations may be found on the net.
The youth hostel in Genova is not centrally located, but there is a bus from it stopping in front of the conference location (the trip could take about half an hour), where the accommodation for one person ranges from 17€ (in a 8 beds room) to 28€ (single room with private bathroom).