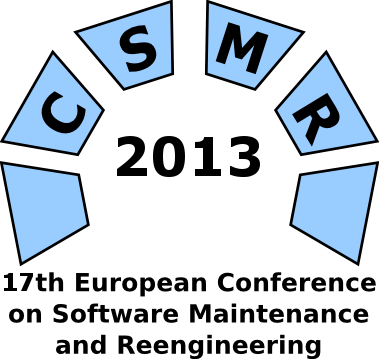 Main Menu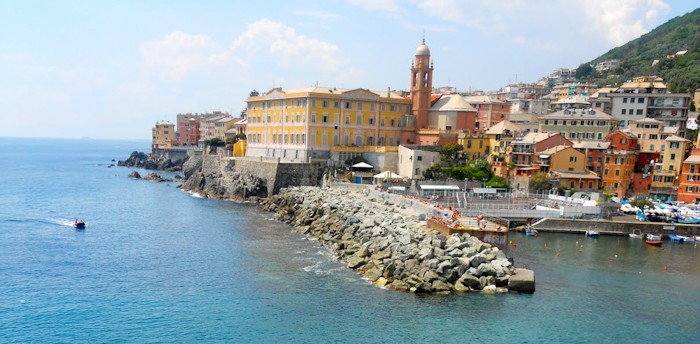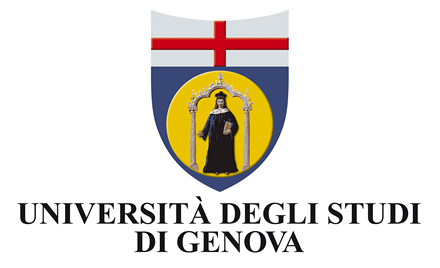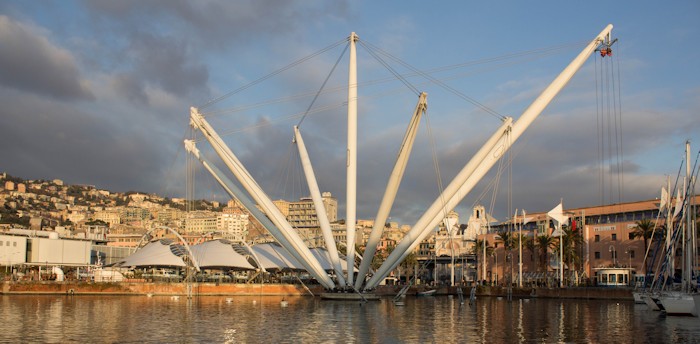 CSMR 2013 takes place in Genova (Italy), the city of lighthouse.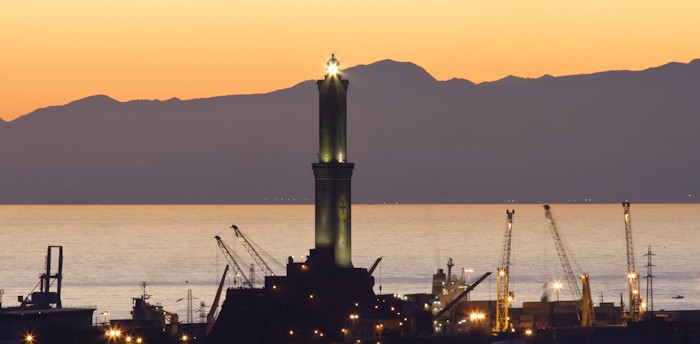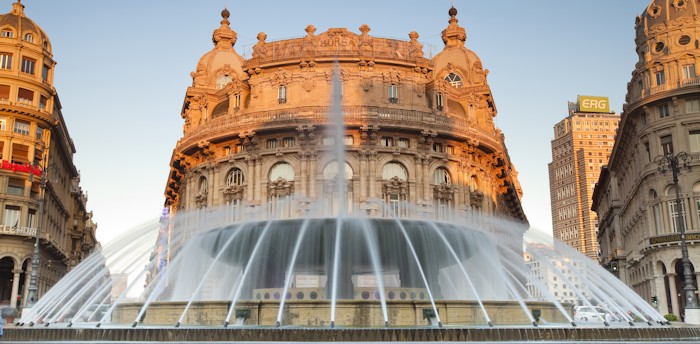 About Genova
Genova, the capital of Liguria, stretches along the bay of the same name from Voltri to the west as far as Nervi to the east, while the hinterland area takes in the lower parts of the Polcevera and Bisagno Valleys.
The original nucleus of the city, which already existed in pre-Roman times, developed around the Mandraccio wharf area and on Castello Hill, which overlooks it.
In the ninth century, the Genoese built the first town walls and laid the foundations for the development of shipping and sea-trading, which would eventually make the Republic of Genoa a Mediterranean sea power and create a dominion stretching across the entire region of Liguria. From the nineteenth century onwards, the great city port was flanked by large industrial areas. The old town district is one of the largest in Europe, and hosts some remarkable artistic and architectural treasures, including the Palazzi dei Rolli, fifty or so homes of the aristocracy entered on the UNESCO World Heritage List.
In addition to offering a wealth of cultural attractions, Genova is a fascinating destination for tourists, with its scenic vantage points, sea promenades, aristocratic villas and of course the Riviera to the east and west, both easy to reach: Portovenere and Le Cinque Terre (also UNESCO World Heritage Sites), Portofino and Camogli to the east and Alassio, Sanremo, Bordighera to the west.
More informations can be found on the official portal of tourism.
Regional and National Parks
In Liguria there are 10 parks and several protected areas. Below is a proposed selection, the complete list is available at Parks, Reserves and Protected Areas in Liguria.
Touristic booklets
You can find several booklets in English in the official portal of tourism in Liguria containing useful touristic information.